Always Post weezywap.xtgem.com on your facebook, twitter, 2go, whatsapp and instagram status! If you love WEEZYWAP and enjoy unlimited services here!
Introducing the new 2go version 7.0 with little difference from that of version 6.0. 2go version 7 is the latest trending version of the messenger recently released by the 2go team in their effort to make free communication among friends and family more interested and easy. You are provided with the feature to search the area where you stay in your city/state as seen in the profile form screenshot below. Fast message receiving and delivery system enhanced. 2go has just done that to be a great improvement upon the former 6.0 version of 2go.
2go version 7 is the new application for your mobile phone which you can use to chat with friends and meet new people. 2go being a chat-based social network have taken the lead in the emerging markets, particularly in Africa with the release of the 2go version 7. It has been the highest demand of the people as version 7 2go has no clear difference from whatsApp messenger, 2go version 7 for android has recorded over 2 million downloads since its release. 2go version 7 support over 1,500 feature phones as well as Blackberry, Windows phone and Android versions.
Click
HERE
, to download and enjoy the newly added features of the 2go v7.0. Note that you might be prompted to select your phone manufacturer and model before downloading. Below are screenshots of 2go v7.0.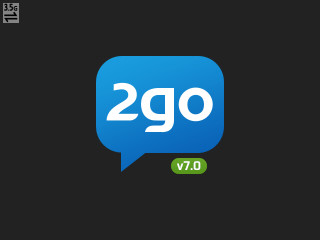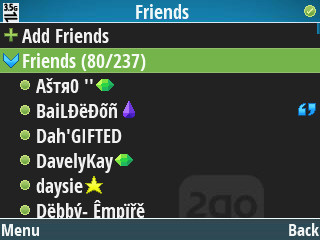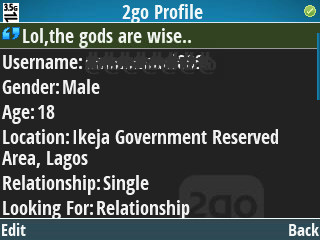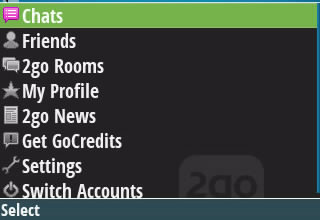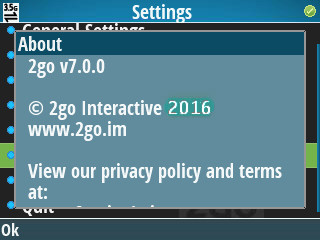 Recent Comments